Before the Rainbow matches the purple, pink, and blue layers of Trinita's newest, adorably cute tube Merry Umbrella 2! She comes stocked with many layers, colors, and all the adorableness you need to make the happiest, rainiest tags!
Purchase Merry Umbrella 2 at PFD!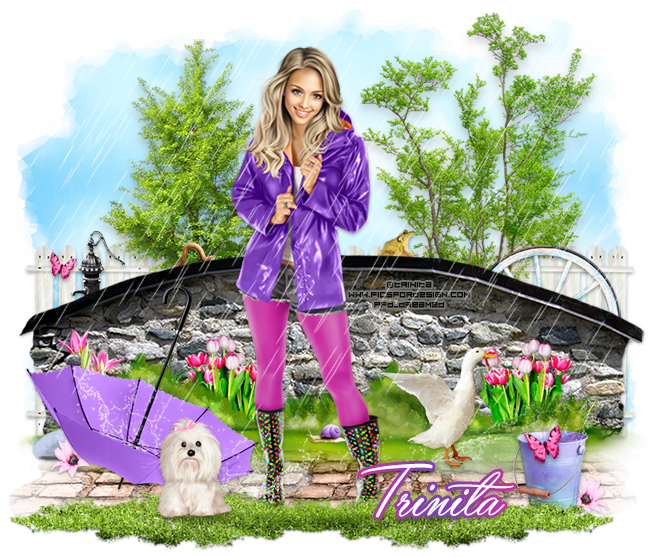 Purchase this kit for only $1!
&
&