Since it's a special day for Jenn and she loves this amazing tube and kit, 2013 Holiday Vixen, she is today's special!!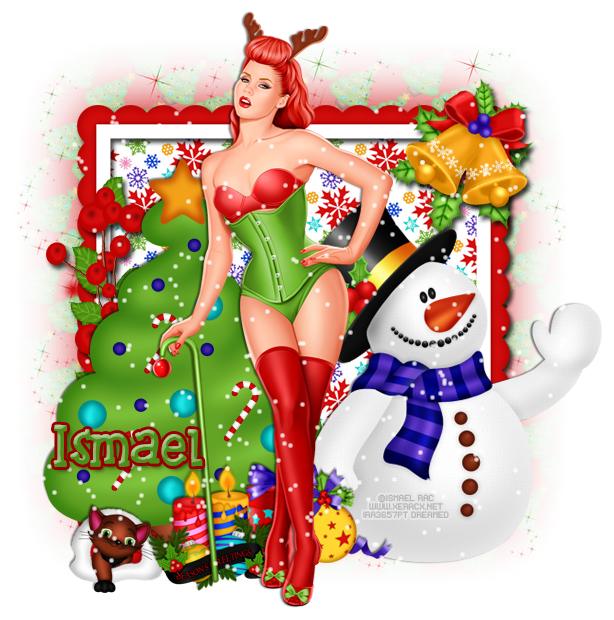 TODAY ONLY SPEND ANY $$ IN STORE AND ADD THIS BEAUTY TO YOUR CART FOR FREE!
You no longer have to wait, just pop her in your cart! :)
Have a wonderful Friday!!