**WEEKEND ONLY RAC SPECIAL**
YOU GET SPECIAL HOLIDAY LAYERS OF 2013X PARTY GIRL!! JUST SPEND ANY $$ IN THE STORE AND ADD HER TO YOUR CART!!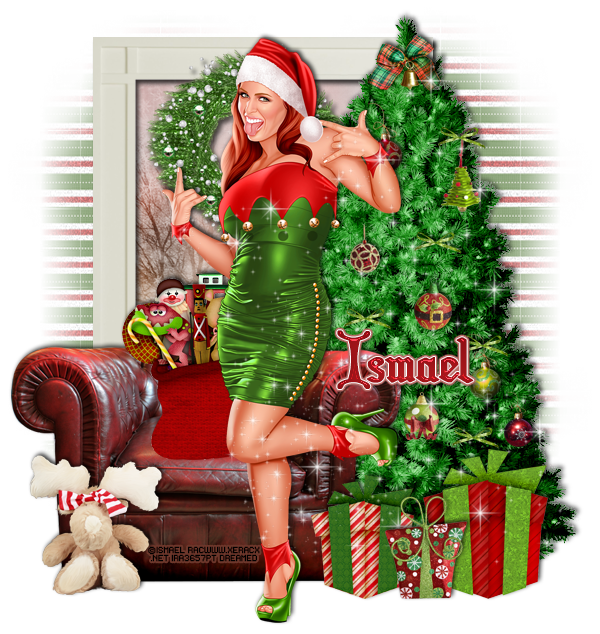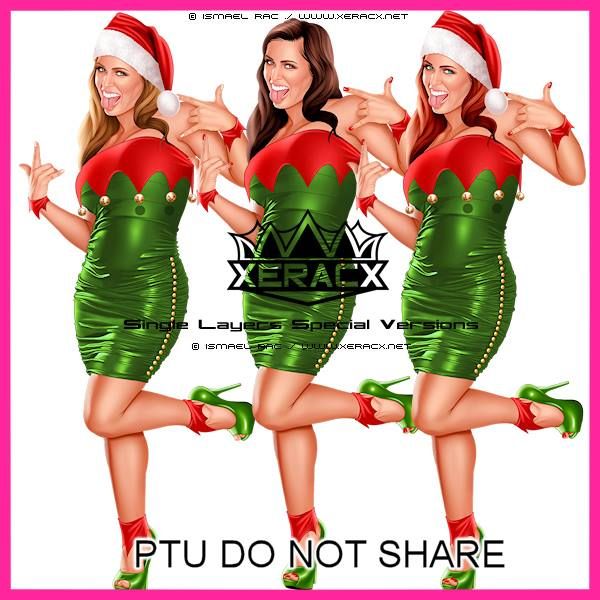 IF YOU WANT THE ORIGINAL TUBE, GO
HERE
!
THIS TUBE IS JUST SO AMAZING! SHE IS A DEFINITE MUST HAVE! SHE WILL BE TAKEN OUT OF THE STORE AFTER THIS WEEKEND SO GET HER NOW!! THERE ARE NO SECOND CHANCES.